Domestic Carpentry Services

Design
Beautiful. Functional. Well-lit. Spacious. Organised. We believe every great remodel starts with a vision and an imagination, and lots of words come to mind. We spend a lot of time listening to your ideas, and helping you get your dream focused and on paper. Working with our NKBA designers we provide drawings and material samples to get it just the way you want it.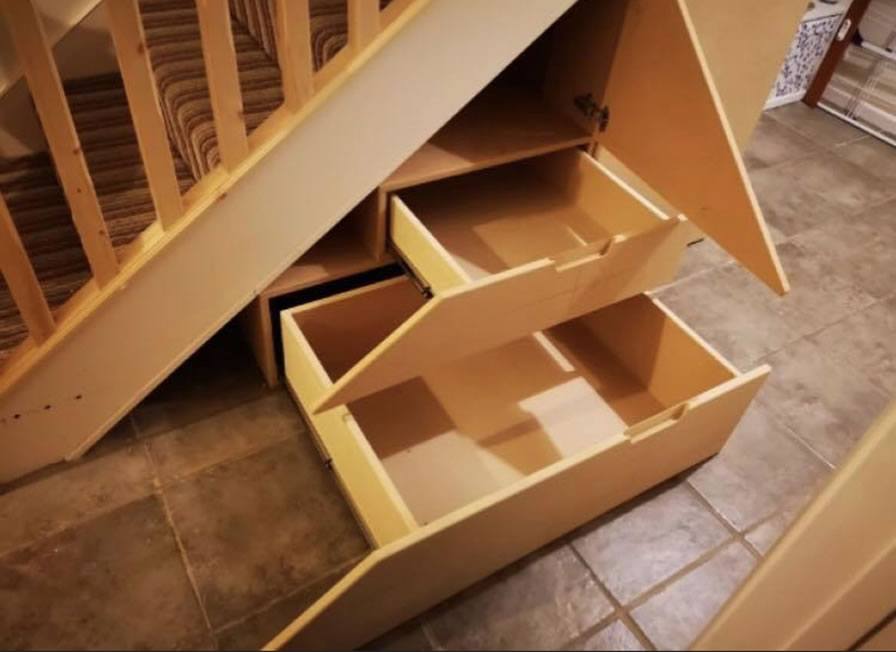 Our professional craftsmen have been providing high-end, beautiful and enduring custom cabinetry work tailored specifically to each client's unique specifications and vision. Every project that we touch is custom, homemade, and hand-built, from kitchen cabinetry to built-in furniture, from pub tables to bench seats.
Kitchens are the core of what we do, so we've gotten very good at it! Our team of Carpenters and Subcontractors are experts in their fields, and we all realize a kitchen remodel can be a disruption to the home. Through efficient scheduling, attention to detail, clear communication, and hard work we deliver full kitchen remodels in the expected time frame, even offering guaranteed (money back) end dates.